Luli wood industry is a national key leading enterprise in forestry, a national forestry standardization demonstration enterprise, and one of the first batch of enterprises authorized by China's forestry industry to use corporate standards.OSB has replaced the solid wood, thick Plywood and other artificial panels in Europe and America.At present, in the new time node, we should seize the historical opportunity of the comprehensive implementation of the major project of the transformation of old and new kinetic energy in shandong province, and form a new pattern and new business mode in which new kinetic energy dominates the development of enterprises, so as to ensure the realization of enterprise goals within five years.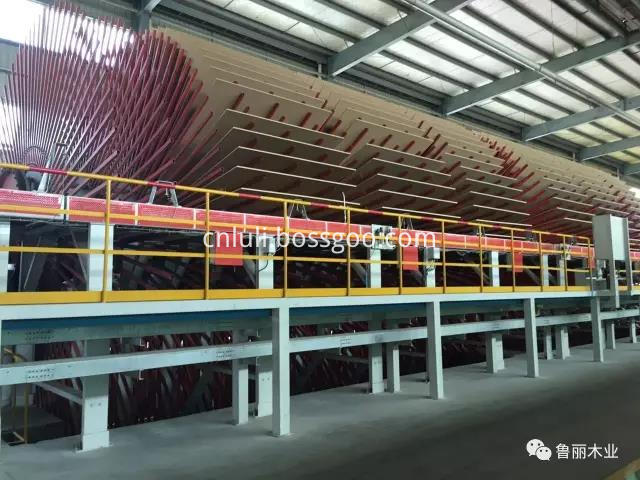 The more the enterprise develops, the more it should strengthen its awareness of environmental protection responsibility.Therefore, at the beginning of the project construction, we paid attention to adopting new techniques, new technologies and new materials. In the past three years, the investment in environmental protection facilities and greening and beautification reached 300 million yuan. In 2018, we will continue to increase the optimization efforts to build a scenic spot factory and a garden factory.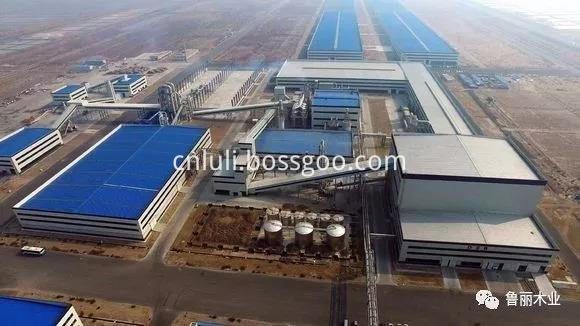 The "four new" elements of "new technology, new industry, new business form and new model" should be adopted to promote the "four new" transformation of "industrial wisdom, intelligent industrialization, cross-border integration and high-end brand".Next, will resolutely implement the 19th big about "economic development focus on the real economy" of the spirit, the implementation of the provincial party committee strategic deployment and requirements, in accordance with the instruction of the city's main leadership to a new development concept designing high quality development, actively promote the old and new kinetic energy conversion, speed up the industrial transformation and upgrading, make contributions to promoting the construction of "four cities".

LULI, as a professional wooden products factory, Warmly welcome every customer!
If you have any requirement, just send e-mail to us: luliwood01@luliwood.net