On July 8, 2018, the China Construction Expo (Guangzhou), which is known as the "Asian Building Materials First Exhibition", was successfully opened. In the meantime, major plate merchants gathered here, and many new products appeared. Luli Wood Industry gathers strength and debuts at the Guangzhou Construction Expo with the leading position of the industry. With the brand concept of safety and environmental protection, it leads the new trend of the plate industry.
As the most powerful environmental protection sheet brand, Luli Wood has been adhering to the product development strategy, talent strategy and brand strategy after more than 30 years of unremitting efforts. It has the world's largest reconfigurable structural board production line with an annual output of 30. Ten cubic meters. Its main equipment comes from Germany, Canada and the United States.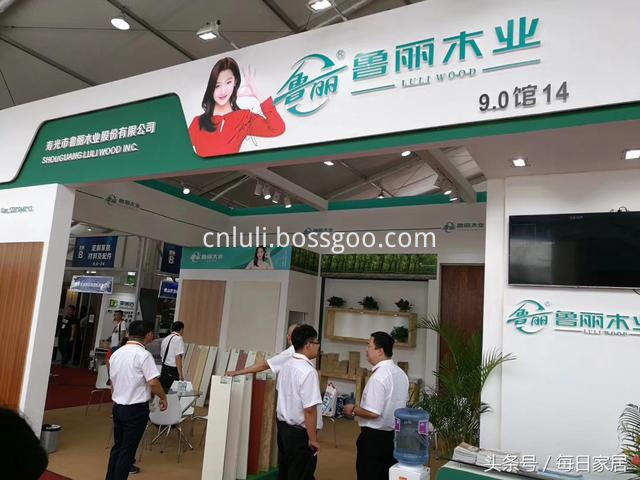 Luli Wood Industry Exhibition Hall is located at No. 14 Hall 9.0, Pazhou Complex, Guangzhou.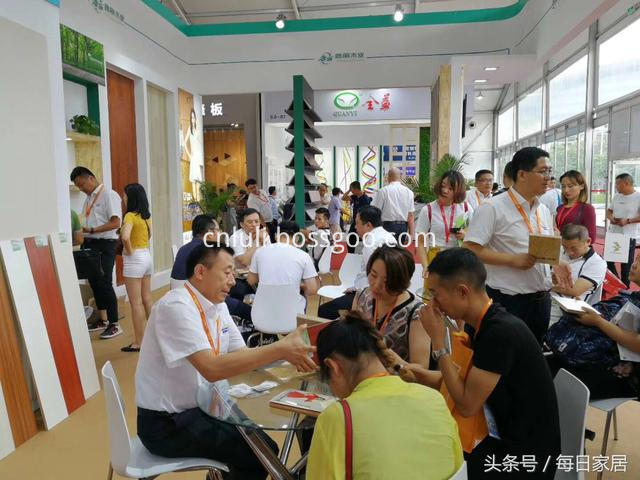 The Luli Wood Industry Pavilion is packed full of seats.

Always insisting on the quality of a pair of products, the reluctance of the ingenuity, has always been the foundation of the industry. In line with the concept of building a brand-driven organization, the company signed a contract with Guan Xiaoyu as the chief health officer of Luli Plate, CHO, to comprehensively enhance the company's brand image, and the advertising image film also shines on CCTV1, CCTV2, CCTV13 and other TV stations.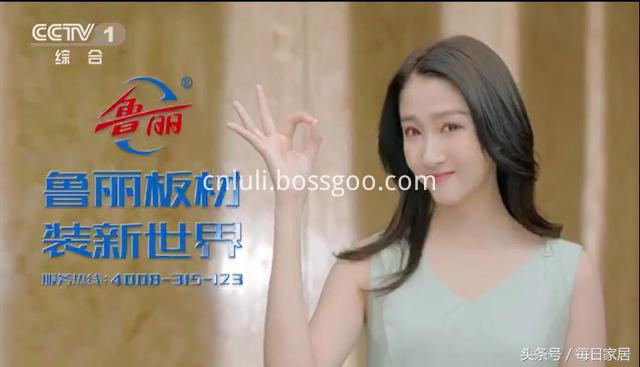 In 2018, Luli Wood is serving customers better and attracting investment from all over the country. More preferential franchise policies are waiting for you.

Whether it is money or corporate strength, we are the backing you can rely on and rely on.

In order to meet the increasing demand for products in the market, Luli Wood continuously develops safer and environmentally friendly new products, stable product quality, perfect after-sales service and efficient brand promotion strategies to ensure the vital interests of plate franchisees and consumers. .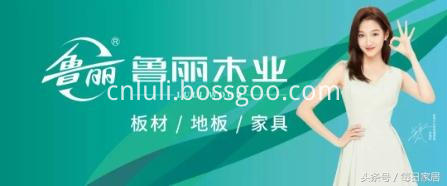 Luli Wood Industry Co., Ltd. is a national large-scale wood products processing enterprise and a national forestry standardization demonstration enterprise dedicated to the development of non-formaldehyde wood/sheet processing and operation, with a total area of about 2 million square meters. The products produced by the company have successfully passed the international quality and environmental double system certification, China environmental labeling product certification, FSC/COC international production and marketing chain of custody system certification and California CARB certification, US Environmental Protection Agency EPA certification, EU CE certification, and Japan JAS certification. . In addition to being sold to various provinces, municipalities and autonomous regions, Luli plates are also exported to more than 30 countries and regions such as Europe, America, Middle East, South Africa, Japan and South Korea.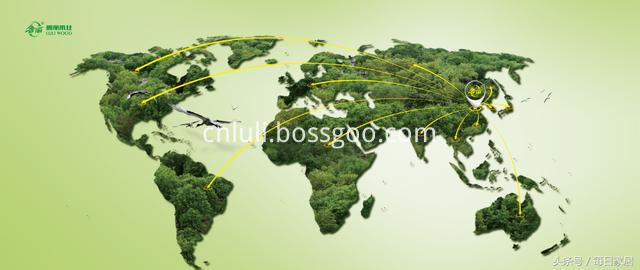 Through the Dongfeng of "Weifang Municipal Committee and Municipal Government Blue and Yellow Strategy", in order to accelerate the development of enterprises, promote industrial upgrading and optimize product structure, it is planned to invest in the construction of Luli Wood Industry Ecological Industrial Park project, with a total area of about 2 million square meters. (About 3,000 mu), all use the coastal saline-alkali beach, using advanced equipment, based on aldehyde-free environmentally friendly wood industry processing and photovoltaic power generation, comprehensive utilization of resources, forming a circular economy chain.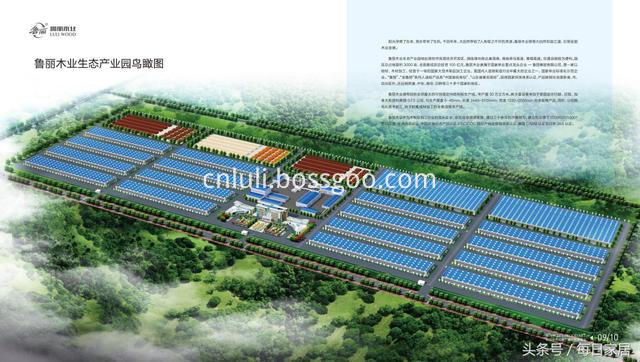 As the most dynamic and competitive production, sales and R&D base in the industry, Luli Wood will become a new landmark in the domestic modern wood products industry.