Chinese Academy of Forestry experts went to the national key forestry leading enterprise Luli Group to carry out inspection and research work
According to the relevant requirements of the National Forestry and Grassland Bureau, on September 11, Dr. Li Jianquan and Jiang Hongfei from the Science and Technology Institute of the Chinese Academy of Forestry visited the Luli Group and went to the Luli Wood Industry Ecological Industrial Park for on-the-spot investigation and investigation. Yang Tao, director of the Industrial Development Department, and the leaders of the Weifang Forestry Bureau and the Shouguang Forestry Bureau, accompanied by Lu Limu, the secretary of Zhongye Zhang and the supervisor of Ge Lijun!
Dr. Li Jianquan, Dr. Jiang Hongfei, and Director Yang Tao in-depth study of the integrated materials workshop, and exchanged guidance on the operating environment, innovation model, park planning and other conditions. During the inspection process, I was very appreciative of our production environment and advanced equipment.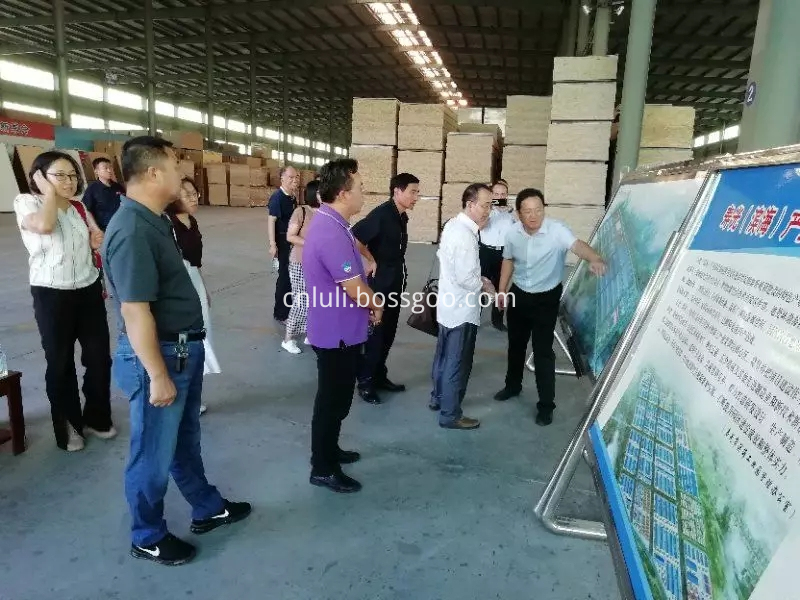 Several experts went to the Glulam Workshop and the Luli OSB workshop to visit and inspect. During the inspection, Secretary Zhong Rongzhang and Chairman of the Board of Directors of Li Lijun gave a detailed introduction to the business situation and development plan of Luli Wood Industry, and conducted in-depth exchanges with the leaders of the Academy of Forestry on future ideas and plans.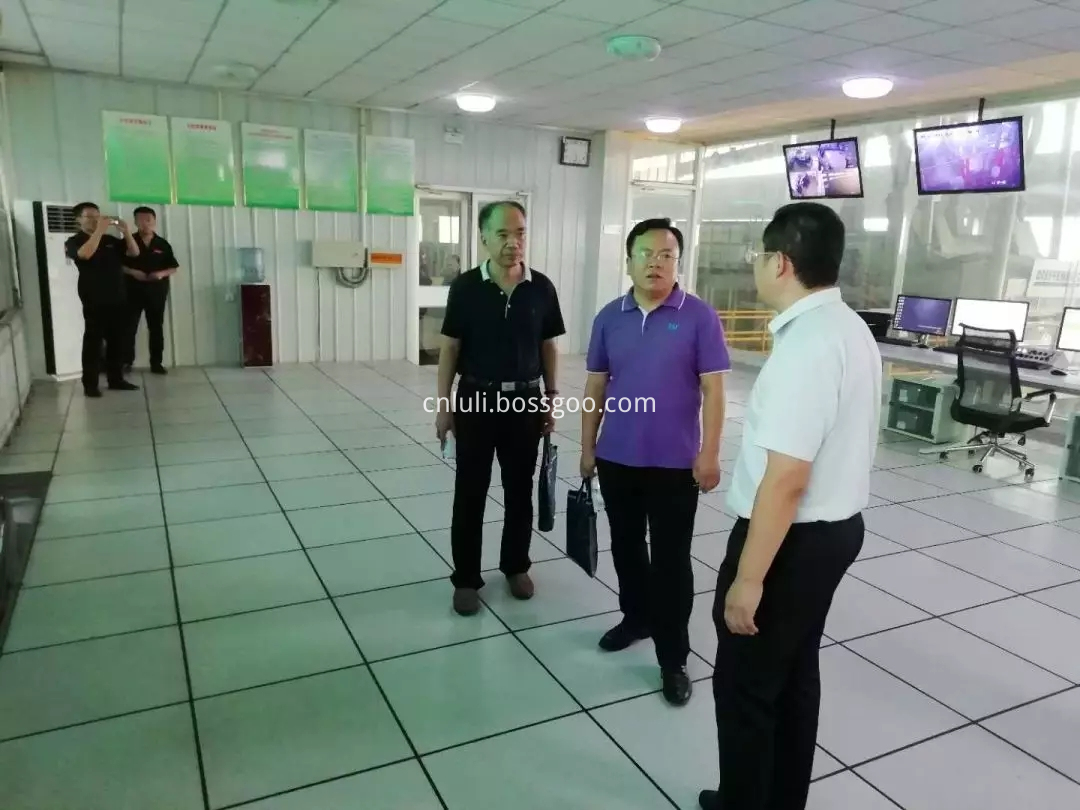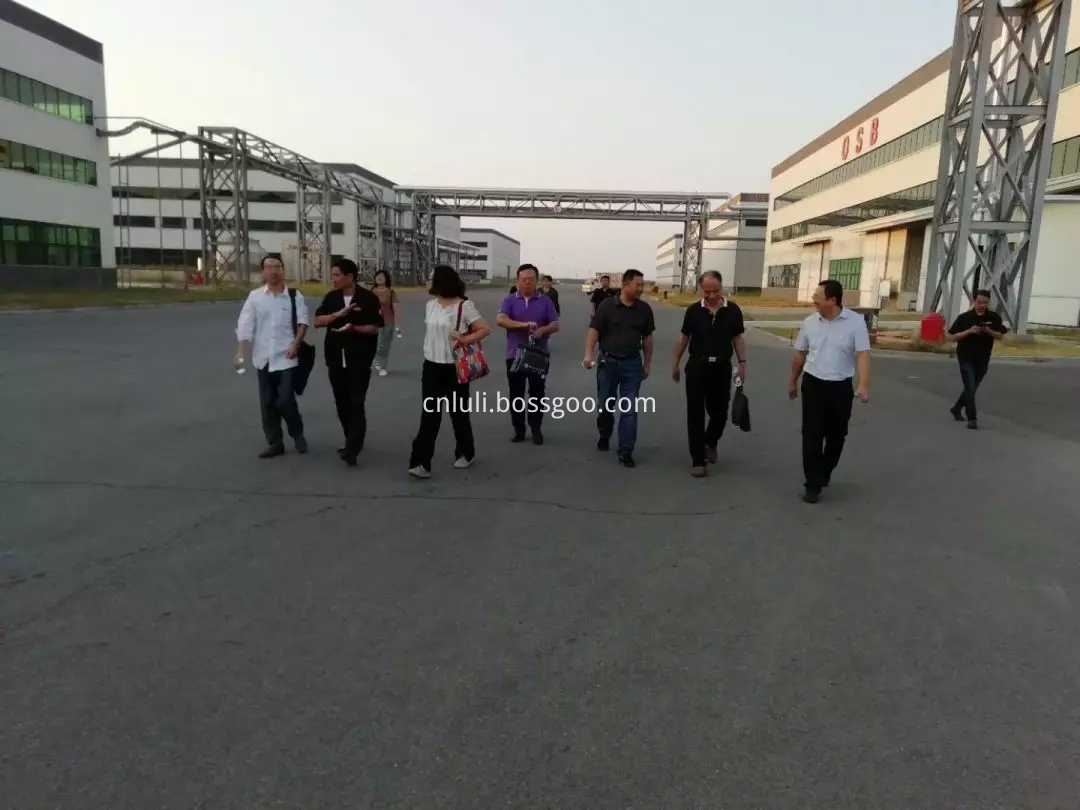 Secretary Zhong Rongzhang and Chairman of the Board of Directors Li Lijun introduced the corporate culture of Luli Wood Industry in the living room and the development status and future development prospects in recent years!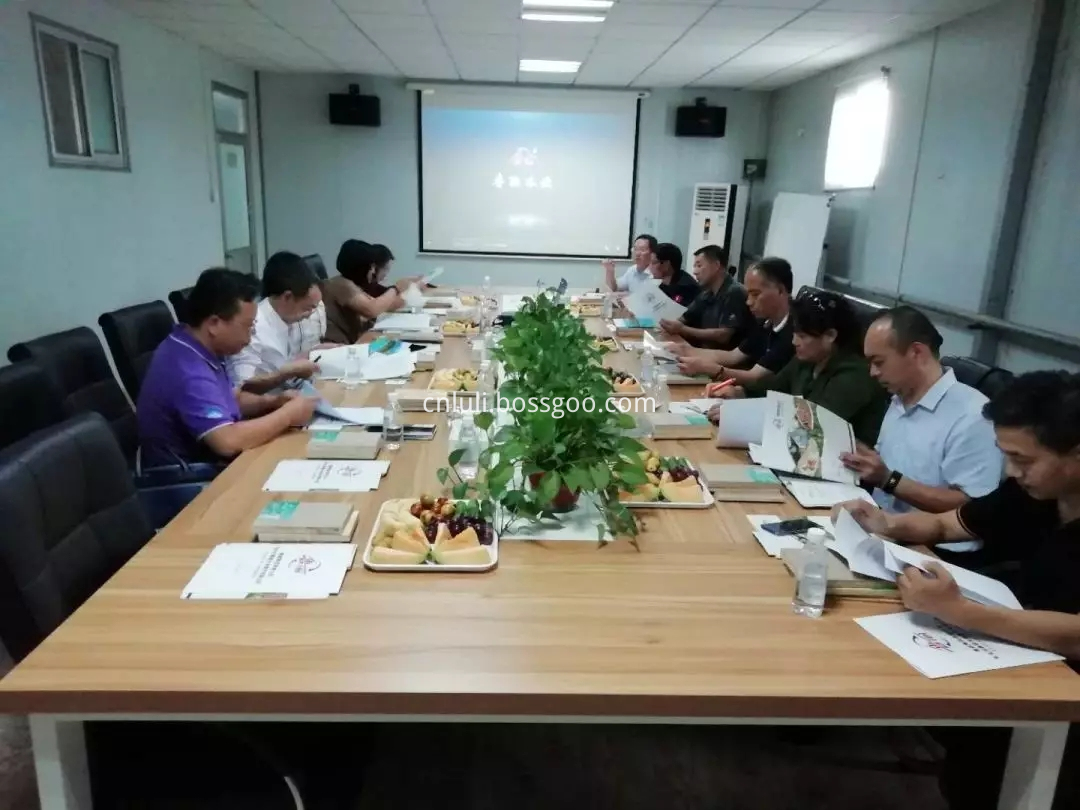 The two sides further explored and exchanged views on how to promote the implementation of the Party Central Committee policy, how to innovate the development of the industry, how to achieve energy conservation and utilization of resources, and believe that the future of Luli Wood will be even better!